We are NOT buying stair lifts at this time.
Please check back at the end of 2018 when we hope to start back.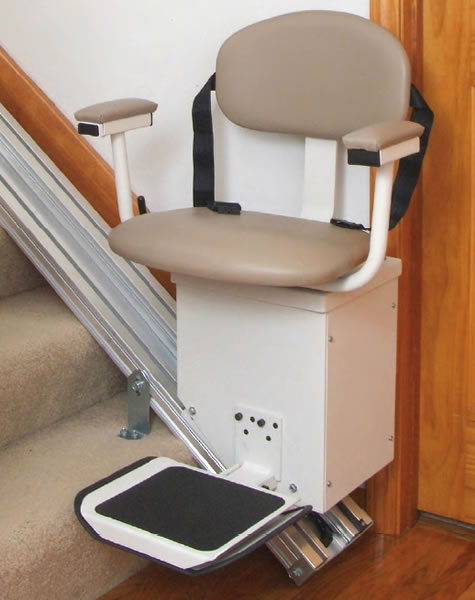 Stair lifts are an essential part of making your home accessible for loved ones with mobility difficulties. However, there may come a time when a loved one passes and you no longer need your stair lift, or you may have purchased a home with a stairlift already installed and prefer to be rid of the unit. If you are unable to sell your stair lift locally, Stairlifts 4 Less may be able to buy back your stair lift. We continually buy and recondition used stair lifts to meet factory specs for safety and quality, then sell them to other customers at heavily discounted prices. To learn more about this process, please submit your information in the form below. Thank you for your interest in our buyback program!
The stair lift models we are currently purchasing include:
Acorn, AmeriGlide, Harmar (Pinnacle) and Summit